Improved flexibility and agility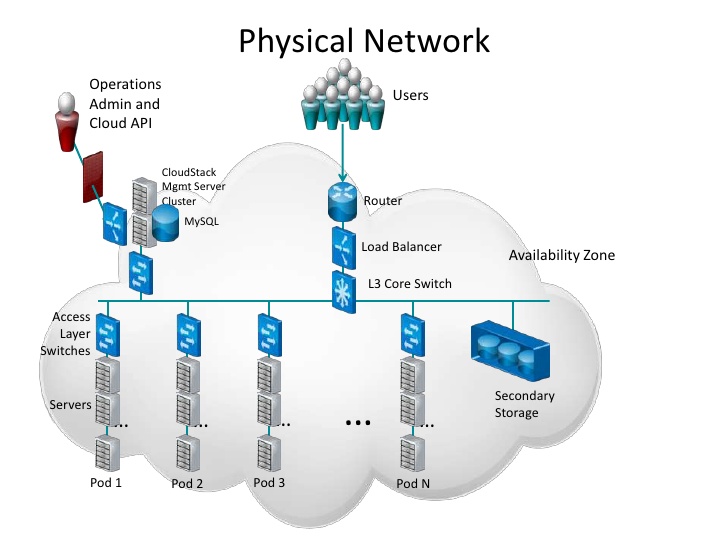 Configuration options. On-premise, off-premise, public, or private. Design and deploy infrastructure anywhere you need to.
Freedom. No more being tied to a vendor's proprietary technology roadmap, pricing structure, or business strategy.
Cost. Save money by using a public cloud for variable workloads. Custom design your private cloud for best price-performance with stable workloads.
Time to market. No software licensing or upfront negotiations are necessary to start innovating on the open cloud.
Cloud on your terms. Train your staff once—on a single open platform. Migrate to the cloud at your own pace, without licensing fees.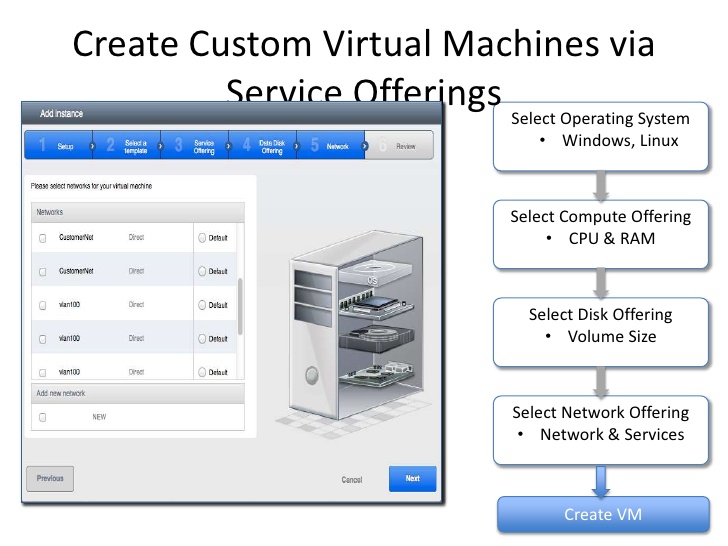 Create a FluidServers Private Cloud account
Sign Up Now
There are no posts to display yet.